About Nankana Sahib Sen. Sec. Public School
Nankana Sahib Sen. Sec. Public School, Kalal Majra achieves its milestone in its visionary journey of 32 glorious years. It is rendering selfless services to the society under the patronage of Nankana Sahib Educational Trust, located in GNE College, Ludhiana and under the able service of local management who provide and support the best educational policies to the institution for the harmonious development of physical, moral and intellectual qualities of young children to help them achieve academic, professional and moral excellence.
The seeds of the institution were sown in 1986.  The first session of the school began in 1986 with a minimal limited accommodation of six rooms and a meager number of 85 students enrolled, under the surveillance of the founder principal Mrs. Surinder Kaur who nurtured this young sampling with full devotion and dedication.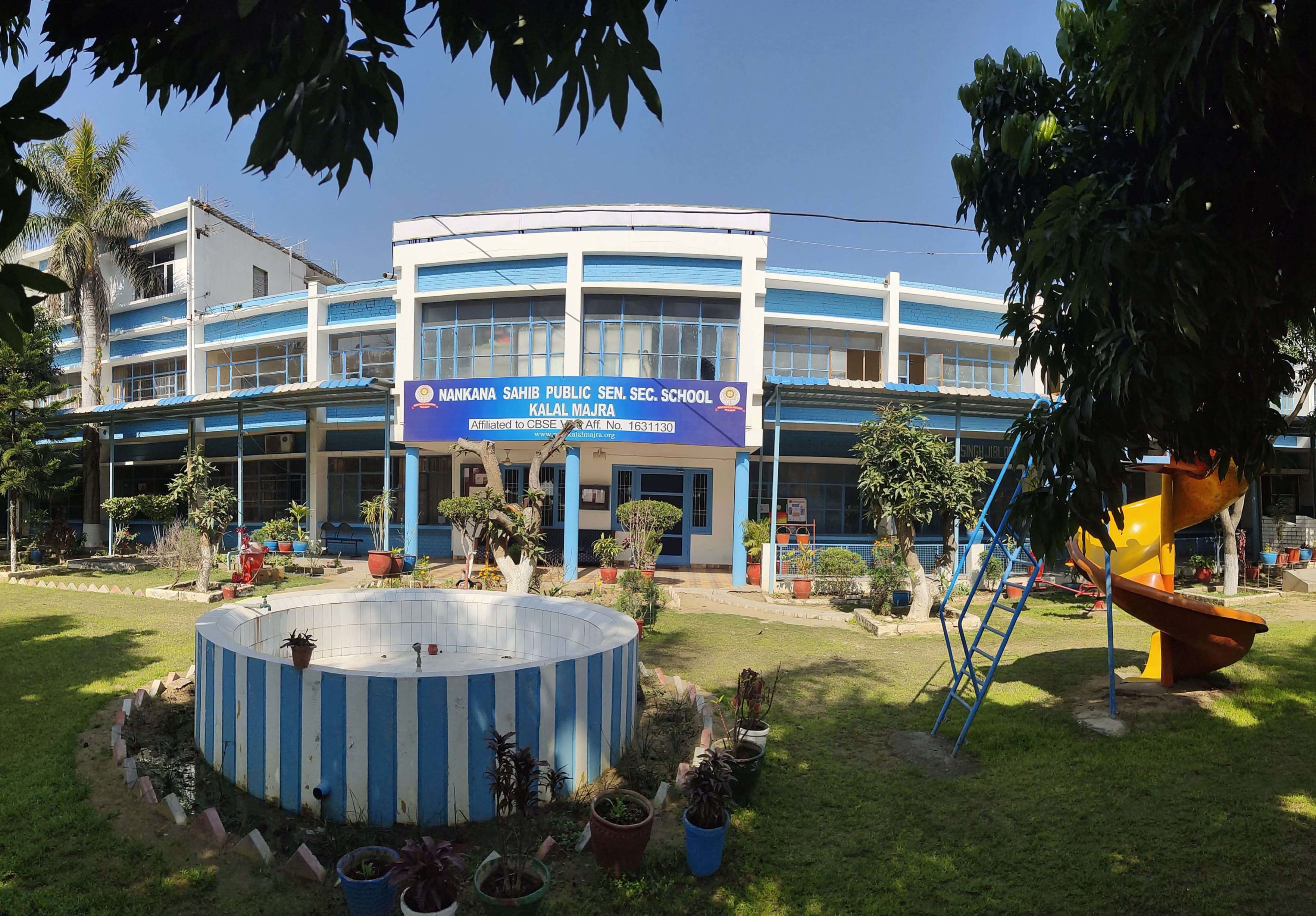 NSPS STATISTICS
Here you can review information about Nankana Sahib Sen. Sec. Public School
Message from Principal's Desk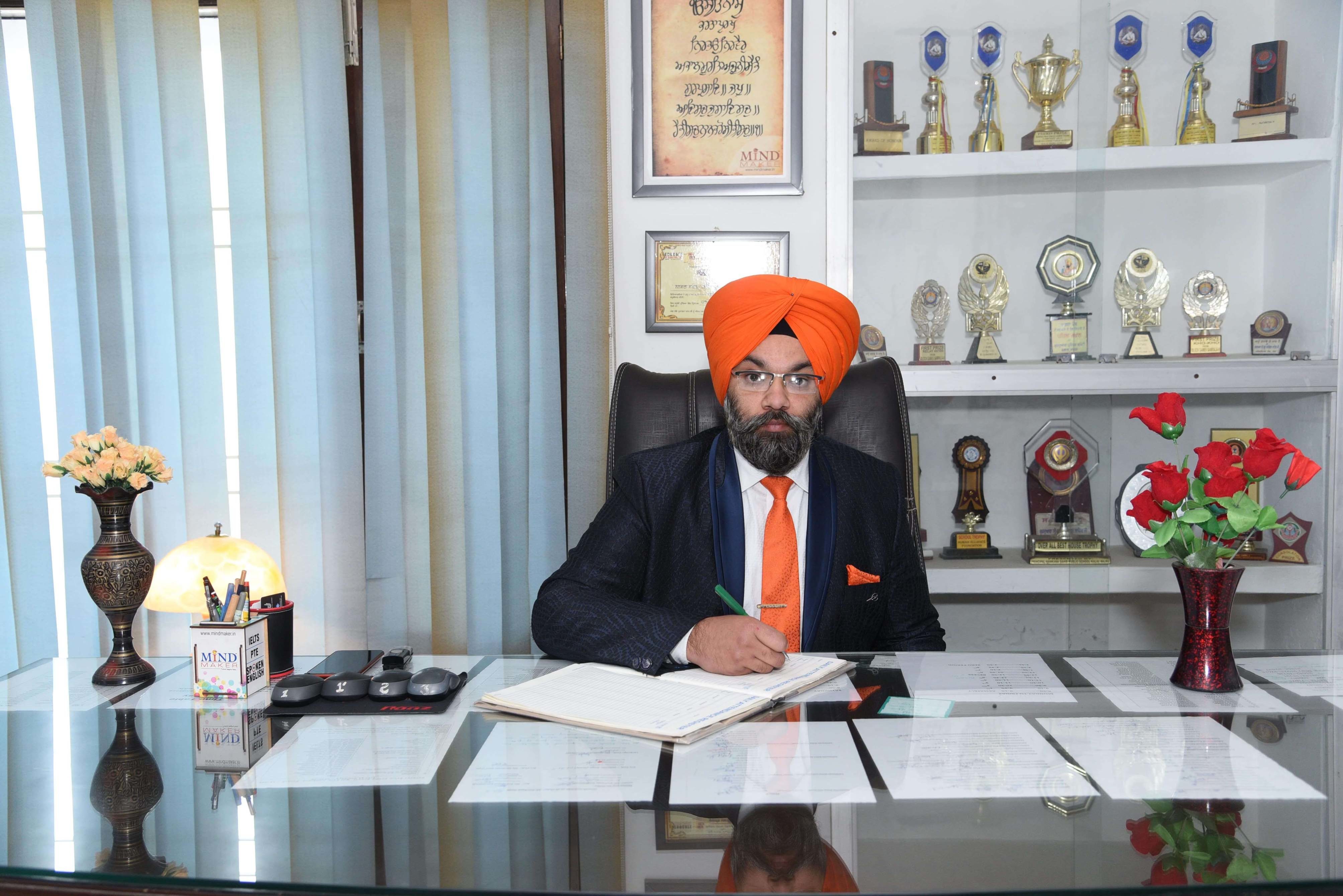 S. Harpreet Singh
Principal
M.Sc(Hons.) Physics, M.Phil, B.Ed.
We the NSPS family, with a different perspective, allow our students to relish their childhood. We value individualism and try to inculcate creativity, innovation, and confidence. Besides rigorous scholastic programmes, the school has marked its name in all spheres such as art and craft, music, sports,  environment conservational activities, and the list goes on. We give our Nankanians the best possible opportunities in order to develop them holistically. Whether the student is an introvert or extrovert personality, the aim is to nurture the child into a self-motivated individual.  We will continue to strive in producing reliable citizens of the country who will go out into the world and make us proud.
There are challenges ahead of us, however, keeping in mind our school vision: "To form our students with essential skills, knowledge, and values to be active members of the society in  pursuit of his/her ultimate end" and by following spirituality of our patron to be compassionate will surely make a great difference.
I am certain with the support of staff, parents, and students, the school will reach great heights in the years to come.
I also laud the relentless efforts of our teachers for giving their best in bringing out the best in each child. But I would exhort the students to be always modest, humble, and disciplined while being ready to expand the horizons of their knowledge and skills by dreaming big and working hard.
GET IN TOUCH
Contact us for Admission and other related queries.
Email us at : nspskalalmajra08@gmail.com